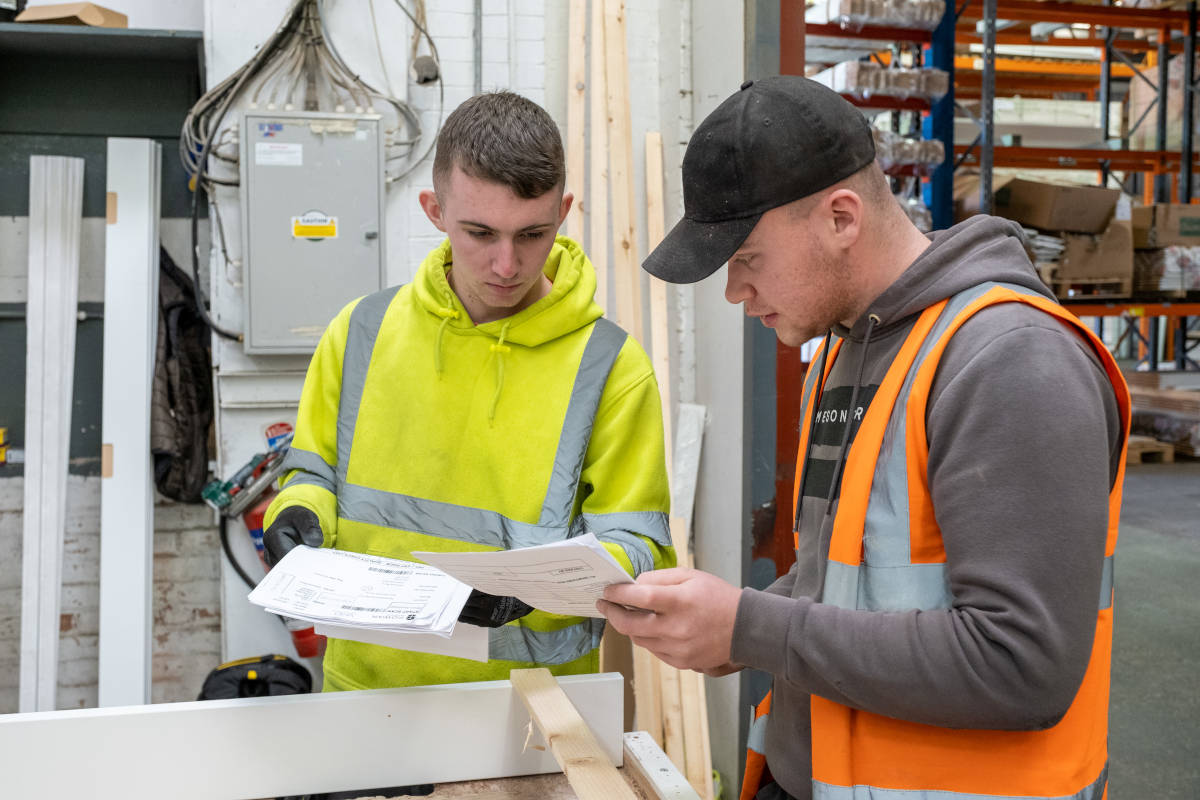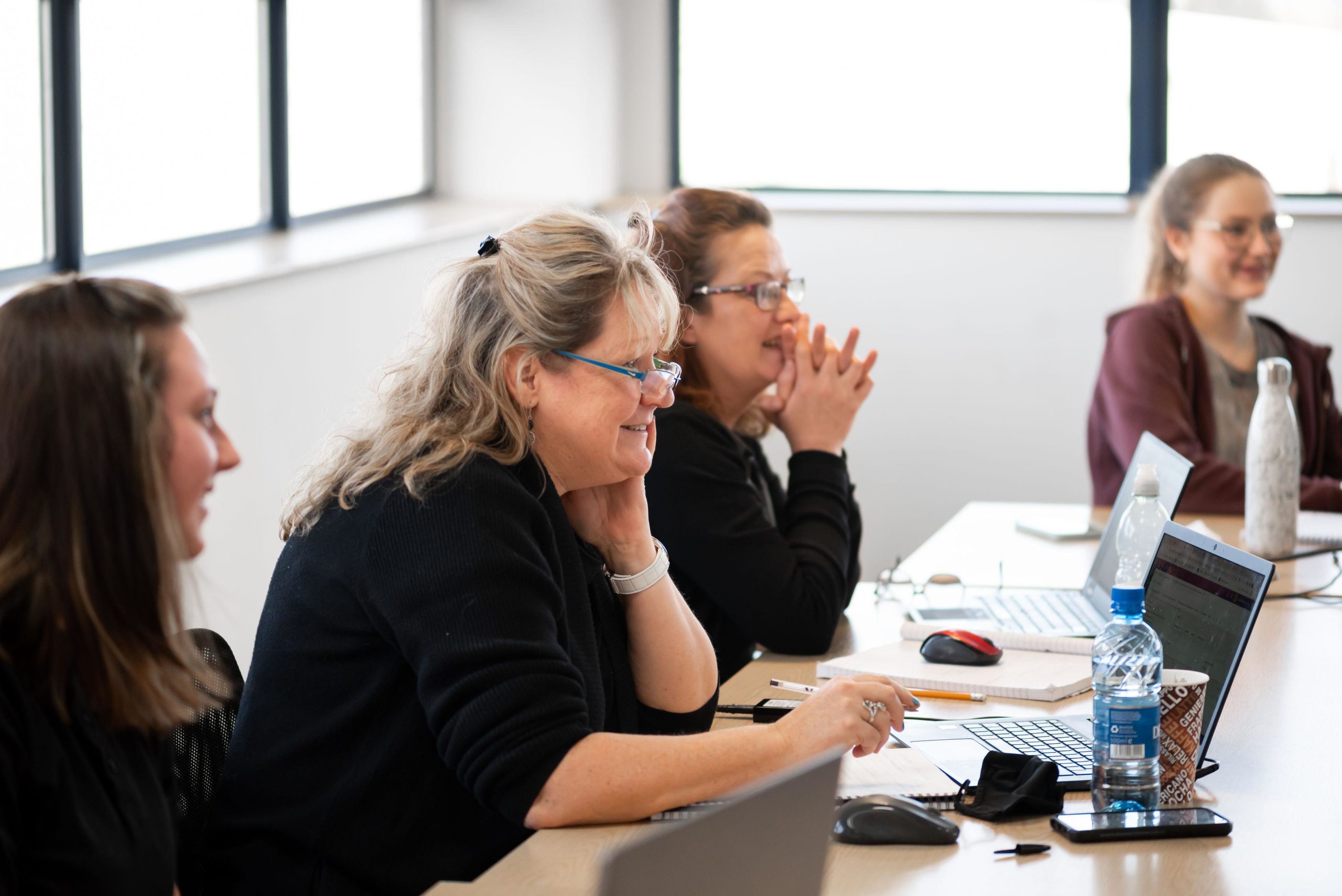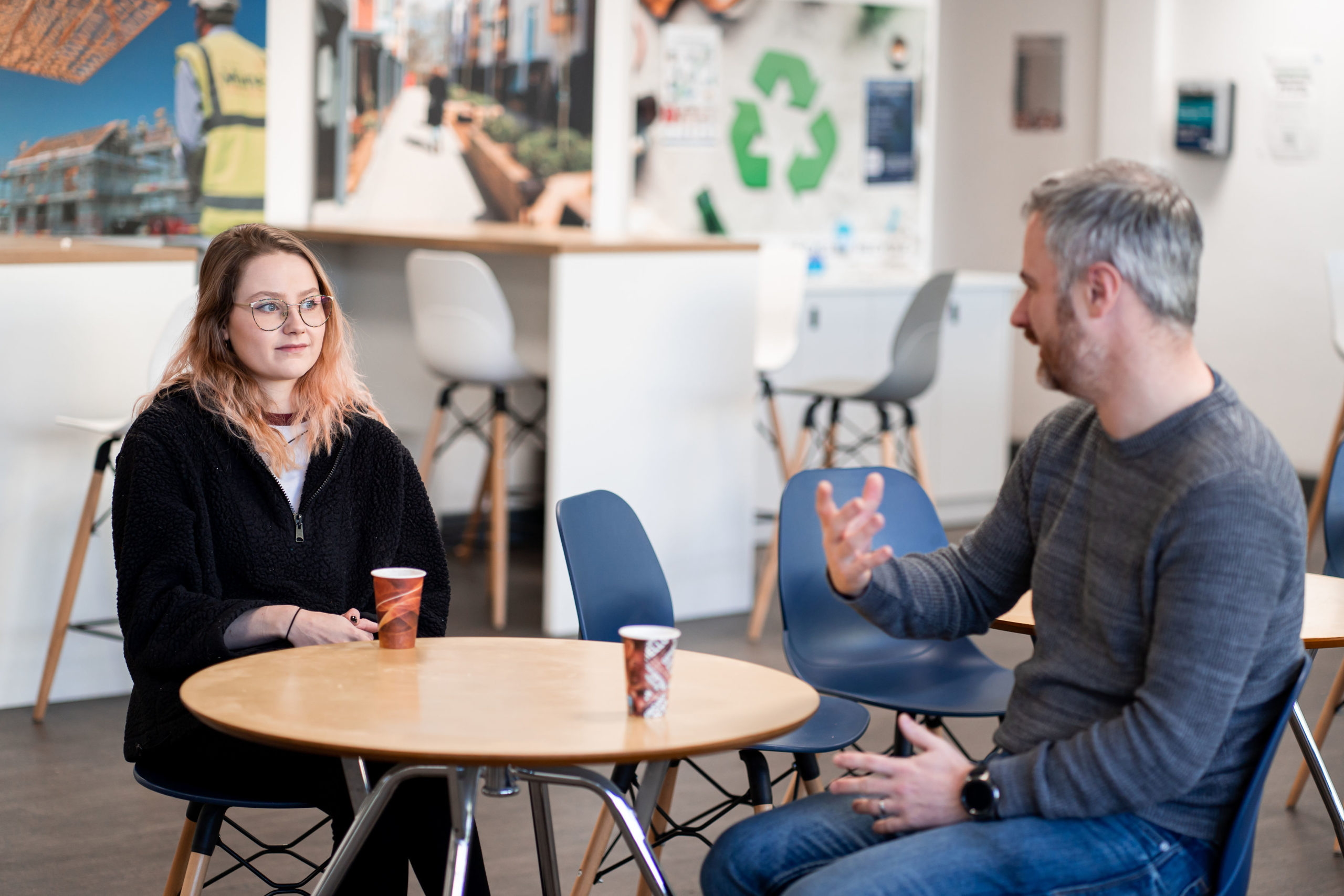 Our
Purpose
We're proud to be a 6th generation family, but we are also a family of over 1700 colleagues. A number of whom have been with us through generations of their own. And we're a family of partners, with our portfolio of exciting, diverse businesses. All one Donaldson Family.
But we're not just building that family for today. We have a responsibility to tomorrow.
Because success for our Group is more than sales. It's doing everything we can to protect and look out for the people we work with, the people we do business with and the people in our communities.
Which is why our Group Purpose is:
TO NURTURE AND EMPOWER, SO THAT TOGETHER WE BUILD POSITIVE FUTURES NOW AND FOR GENERATIONS TO COME
So how will we achieve that? We'll build a positive future:
For our business
By investing in the skills and capabilities of our People, while always delivering exceptional quality to our customers.
For our industry
By supporting our partners and suppliers, and through innovation in design and technology.
For people and communities
By keeping people at the heart of our business and upholding our values.
For the environment
Through a responsible, forward-thinking approach to sustainability.
As one Donaldson Family, together we can build a brighter future. Watch our film on the Donaldson Group Purpose below.
Introducing our
Group Purpose