Our
Businesses
We've always been led by a desire to be innovative and to lead the way. One of the ways we've ensured this is by investing in and welcoming new businesses into the Donaldson family, businesses who we feel can expand our offering to customers. Leading industry players whose values, drive and standards align with ours. There's now eleven of them and a further five brands, all operating separately but coming together to share knowledge, skills and efficiencies to the benefit of all our customers.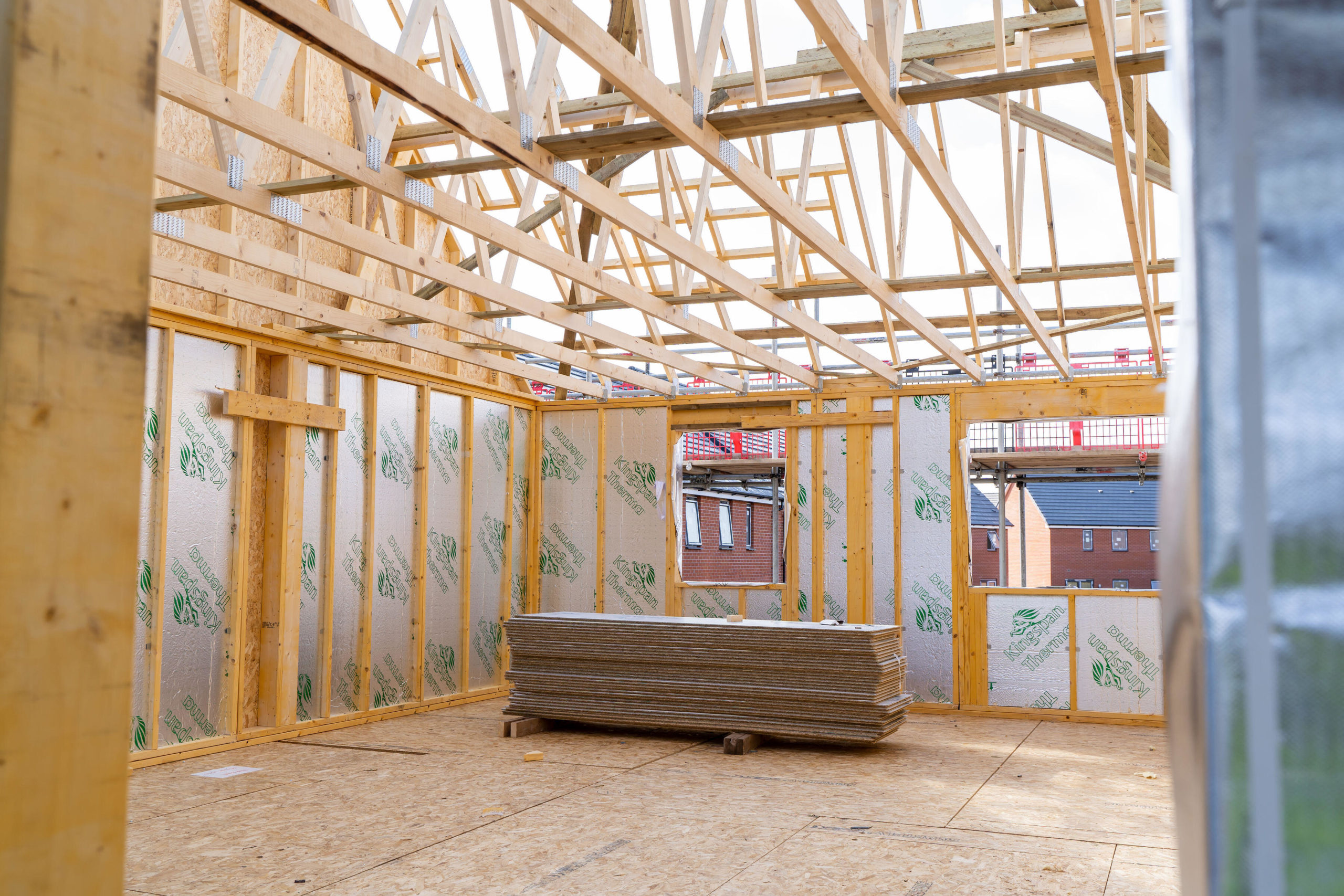 Our Offsite Businesses
Providing an unrivalled breadth of design, planning, manufacture, and pre-assembly of construction components for the UK housebuilding and construction markets.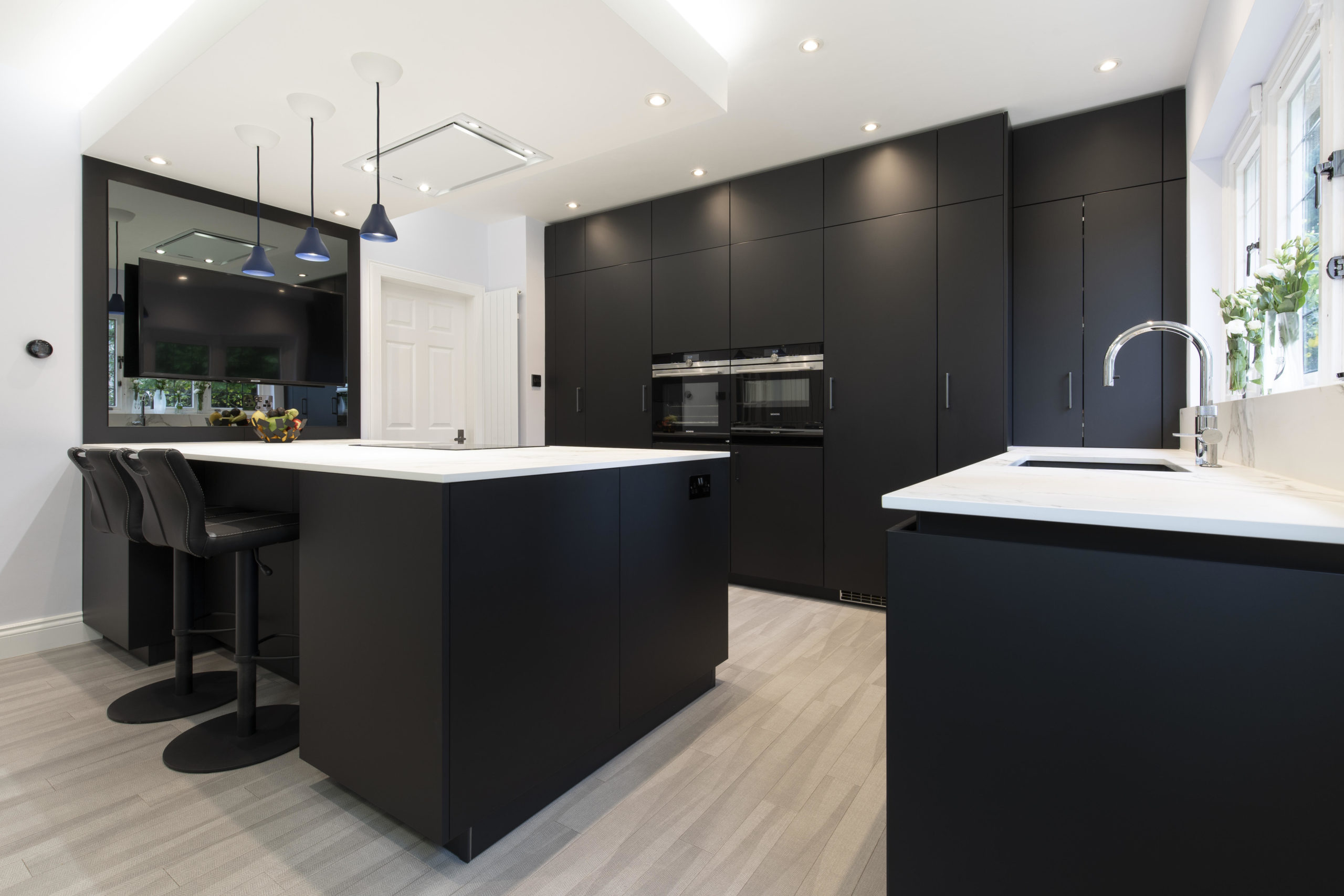 Our Interiors Businesses
Offering a market leading interiors portfolio to our key housebuilder customers and consumers.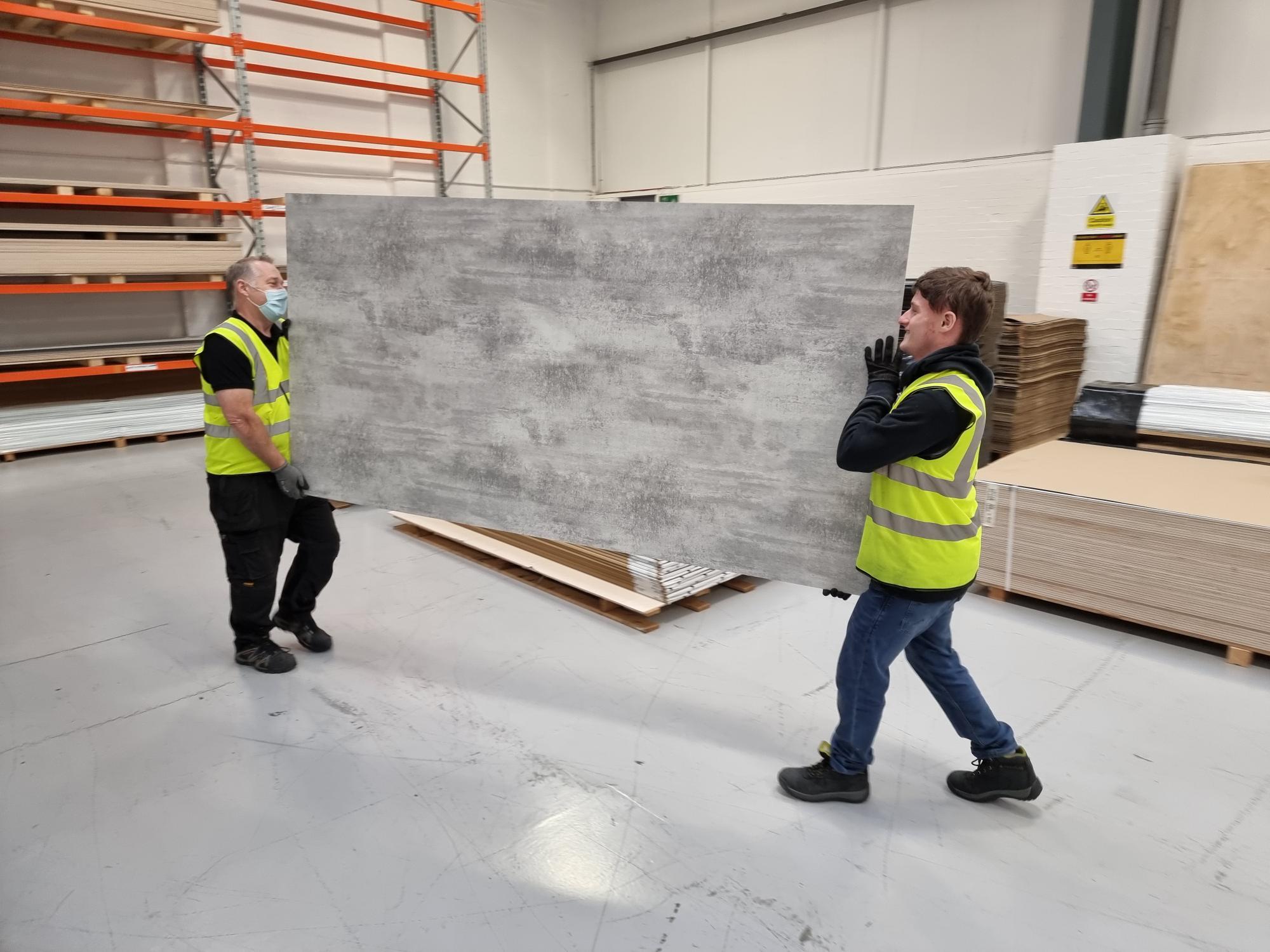 Our

Retail & Distribution Businesses

Combines our leading merchant retail and wholesale models with our e-commerce businesses to service the increasingly important multi-channel requirements of our markets, our customers and consumers.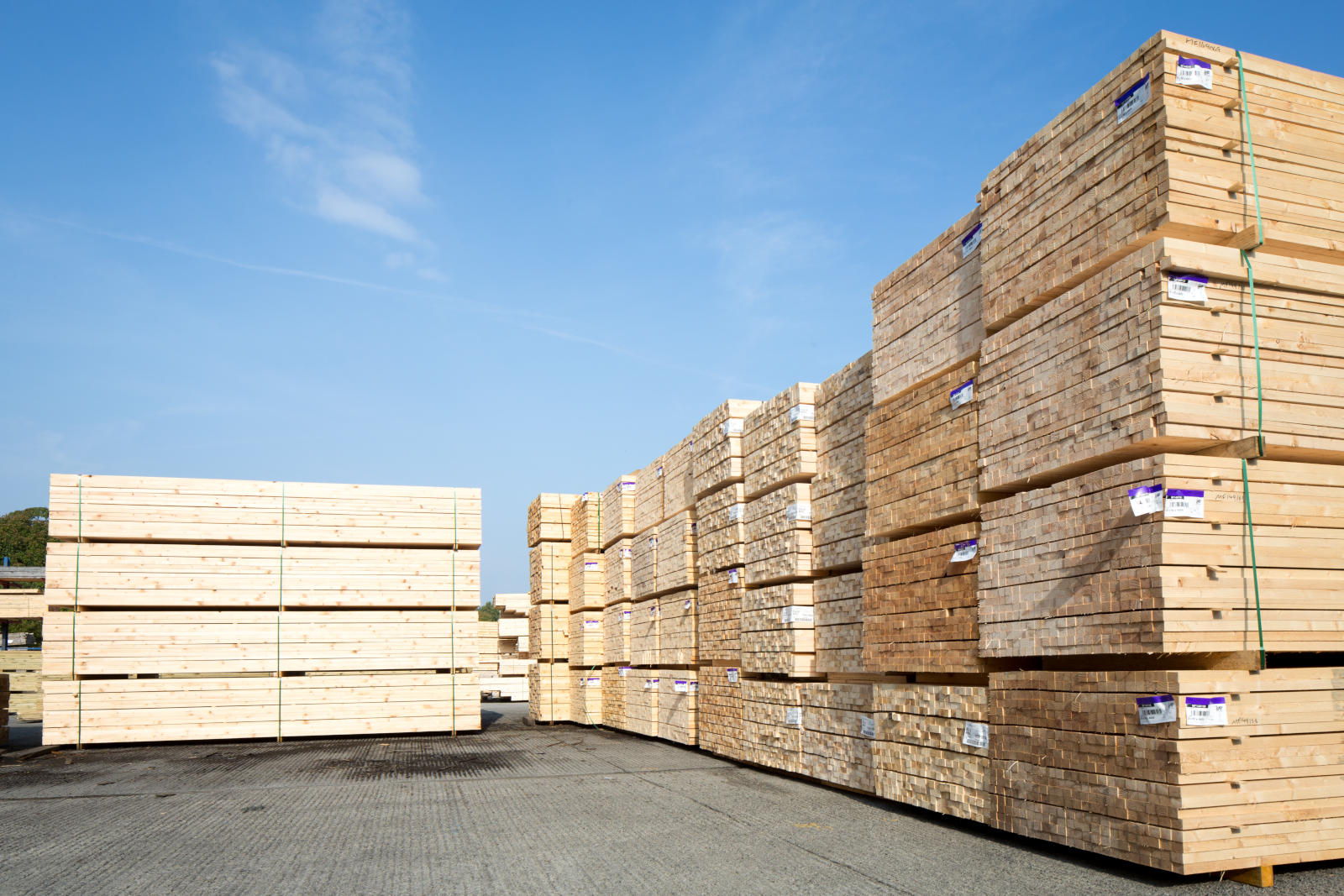 James Donaldson Timber
James Donaldson Timber (JDT) is our original business and sits outside of our divisions. As our wholesale further processor of timber products, JDT is one of the largest importers and distributors of timber in the UK.
One group. A
portfolio

of expert businesses
Our eleven businesses and further five brands all operate independently, each leading the way in their own particular sectors. But they are all an integrated part of our tight knit Group. And that means not only can they share best practices, innovation, purchasing synergies and market analysis with each other, but can offer customers a seamless, one stop experience for building components and integrated services to the construction industry.