Leading our markets,
together.
We believe everyone can build greener, faster and better with our market leading offsite systems and solutions, transforming construction for housebuilders. And we believe we can do it together. Responsible and sustainable, better quality and more efficient.
We are committed to Offsite manufacturing as core to the future of UK housebuilding and as a key Modern Method of Construction delivering greener, faster and better systems and solutions for our customers and our industry.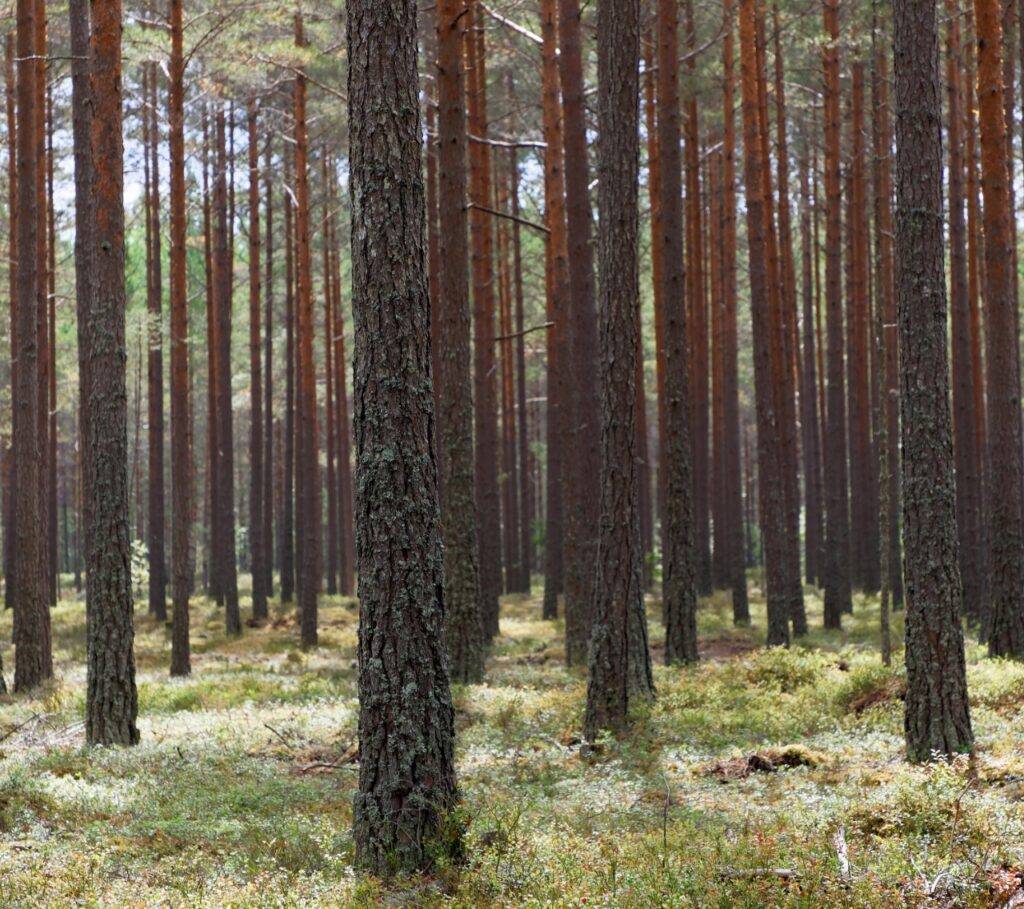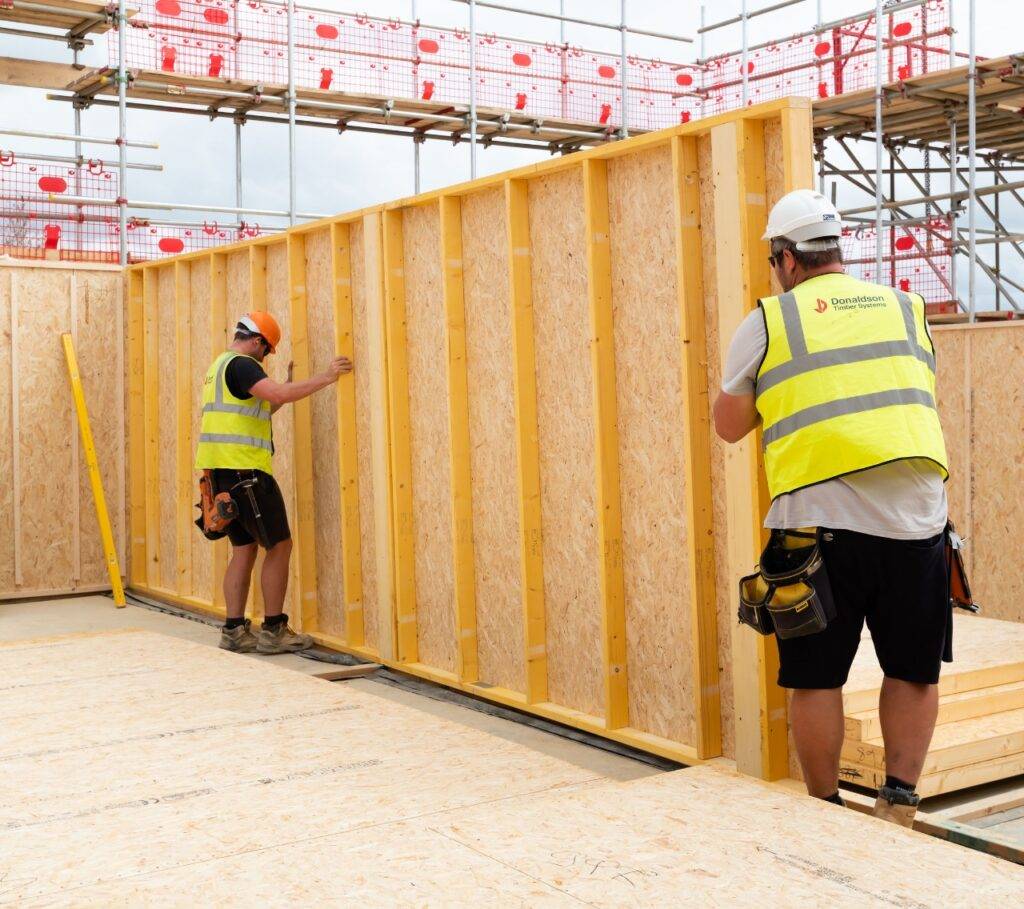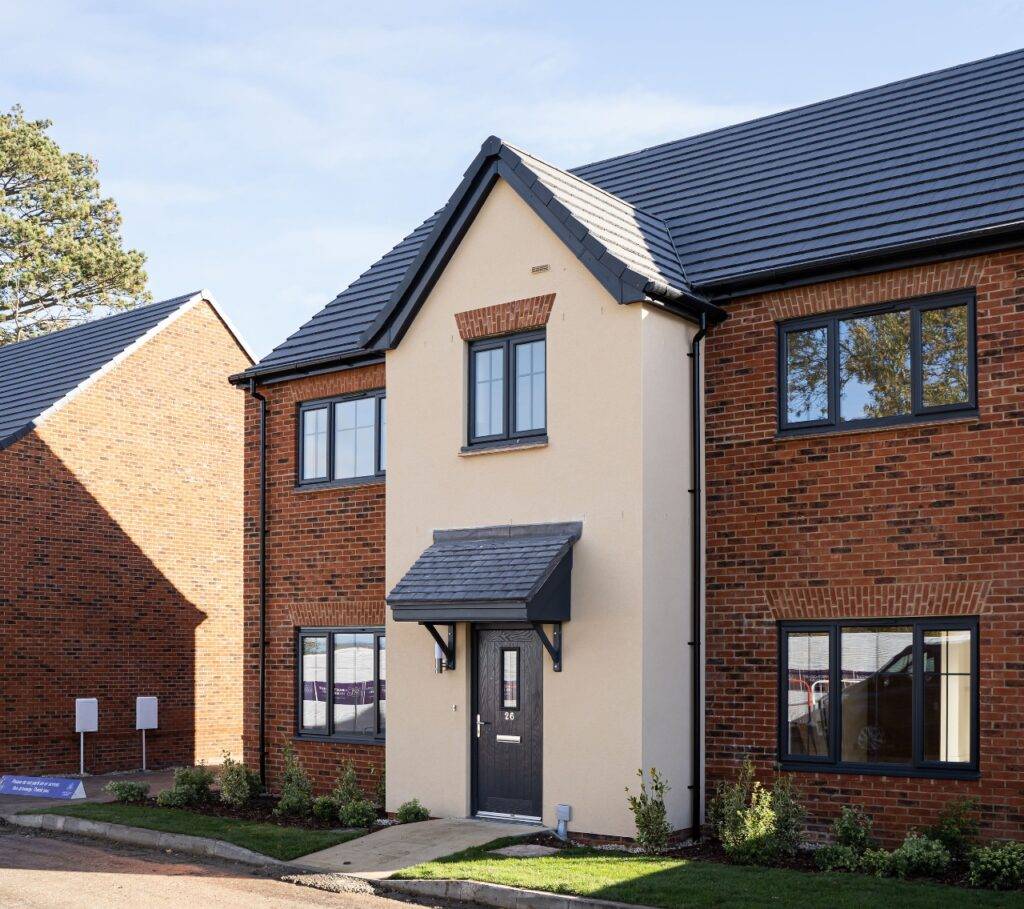 Donaldson Offsite.
What we do.
We are the UK's leading offsite supplier of timber frame, roof, floor and door systems because everything is built around you. The best service. Experienced teams nationally. Ground-breaking innovation. Leading edge technology. All built around your specific needs. You can trust us to deliver our high-quality systems and service, so you can focus on growing your business. And together we can build positive futures.
The brands below operate as part of Donaldson Offsite: